Dr Greta Krafsur, DVM, board-certified pathologist (DACVP) and PhD candidate, joins RTI. We are thrilled to welcome her exciting and varied talents, history, and breadth of knowledge and experience, which will stimulate the continued growth of our service offerings through expansion of our in-house pathobiologic and scientific capabilities.
Brookings, SD – As part of an aggressive multi-pronged strategy to diversify, innovate, and maintain our standing as a leading-edge Animal Health CRO, RTI is pleased to welcome Greta Krafsur, DVM, DACVP, MS, and Ph.D candidate, to our team.
In addition to her personable demeanor and impressive list of academic accomplishments at Colorado State University College of Veterinary Medicine and University of Colorado Anschutz School of Medicine, Greta is at her core a scientist with a hunger for constant challenge, intellectual stimulus, and most importantly, discovery. With a primary scholarly focus on pulmonary vascular biology, cardiopulmonary pathology in feedlot cattle, and translational medicine, she brings a fresh perspective that inspires RTI to shake up its routine and strive to travel down novel avenues of inquiry.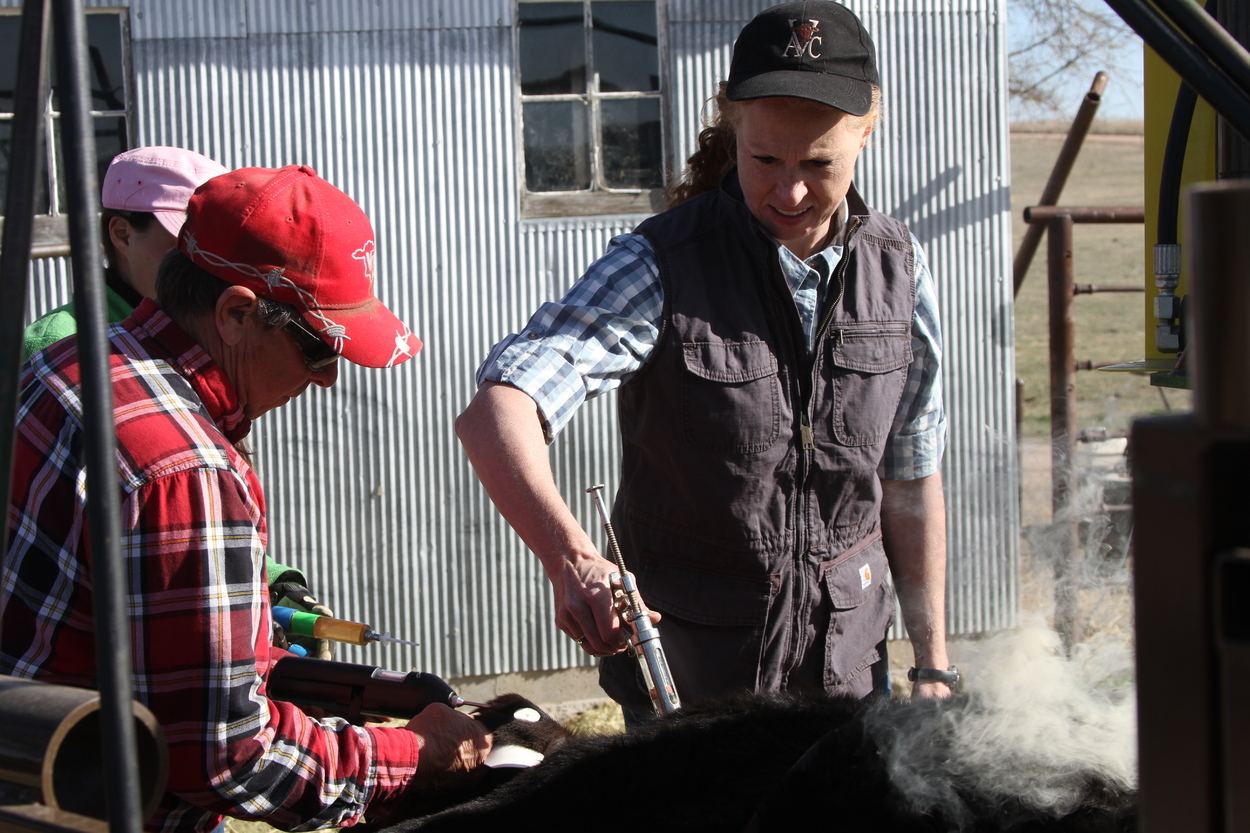 Raised on a multigenerational farm in Estelline, SD, Greta has maintained a lifelong enthusiasm for—and accumulated a lifelong knowledge base concerning—bovine production, physiology, and pathology. Her particular passion is the opportunity that translational medicine presents in the development of new therapies and medical devices for both human and veterinary application, for which bovine cardiopulmonary models are especially valuable. However, cattle are not her only area of expertise: she has also spent time in Alaska, documenting and studying Arctic marine mammals with the goal of preserving their sustainability as a resource to the Inupiat Eskimos who rely upon these species for survival. From traditional livestock to sled dogs to cetaceans, Greta conveys a wealth of varied clinical experiences and will leverage them in her new role at RTI.
As Director of Clinical Research, Medicine, and Pathobiologic Services, Greta will participate in developing new avenues for research pathology, business expansion, and scientific inquiry, and in so doing, augment the services we provide in a way that is unique to her. We look forward to exploring with our clients the countless possibilities her capabilities offer them, and sharing our innovations with the scientific, medical, and agricultural communities.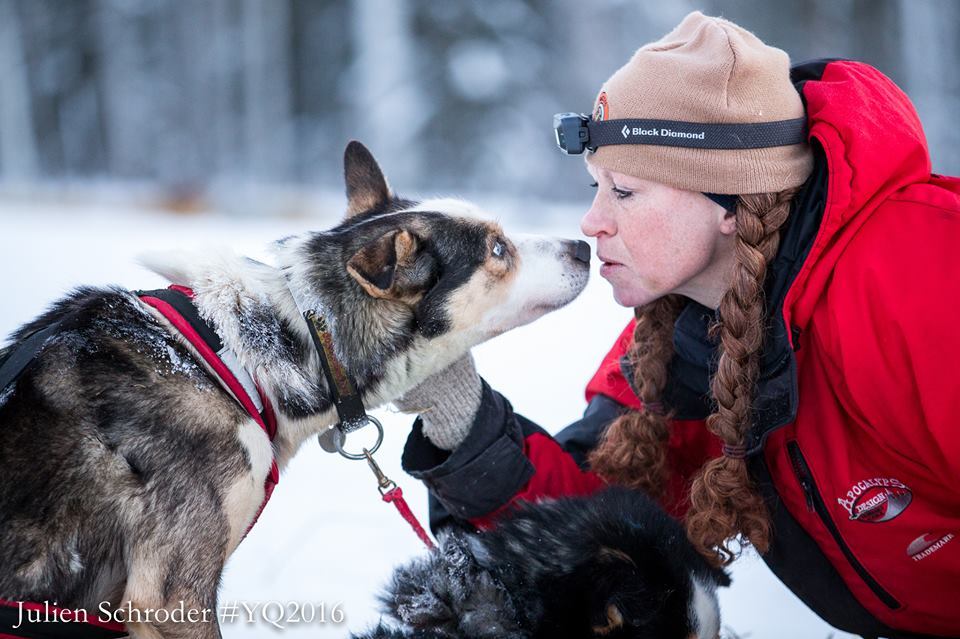 RTI is a leading biomedical contract research organization, providing global clients in animal and human health, biopharma, and advanced feed/nutrition industries with premier quality services and product development support. RTI's pre-clinical and clinical research teams routinely conduct both GLP and GCP studies and have expertise in pharmacology, pathology, vaccinology, microbiology, virology, and immunology. RTI's challenge models (and pathogens) are characterized in the literature and well-accepted by regulatory authorities worldwide as the standard by which many vaccines achieve approval and registration. Their Research Laboratory is fully equipped to handle most assays and formats, including ELISA development, and the Diagnostic Laboratory conducts a host of assays under the ISO 17025:2017 standard. Every team member strives to stay at the forefront of animal health care and welfare, new technologies, and governing agency regulatory rules.